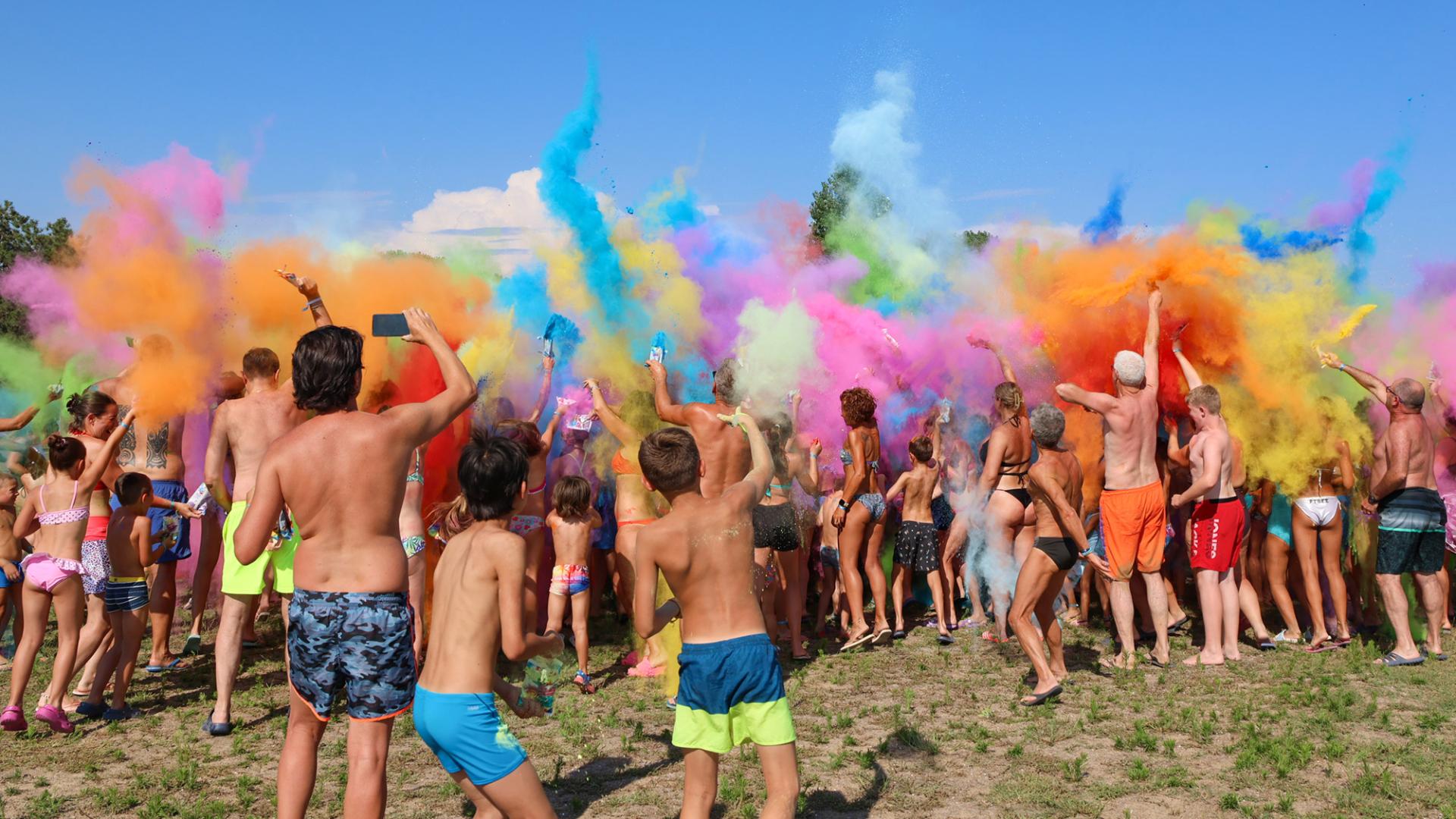 News
30th anniversary Il Tridente - Special social initiative
Together we'll support the ANFASS association!
On the occasion of the 30th anniversary of the "Tridente" we've thought about a special present for you!

With the gadget you will receive during your stay, Bibione Mare S.p.A, and especially the Camping Residence Il Tridente, supports the ANFFAS, the National Association for families with people with intellectual and/or relational disabilities, and in particular the local association  San Donà di Piave (VE), whose young members actively participated at the packaging of these gadgets.

This non-profit association was founded in 1974 and counts around sixty people with impairments, who take part at the several activities over 40 volunteers provide. The volunteers commit themselves every day in order to promote their social integration and to sustain their families

For more details visit the website http://www.anffas.net/  or on Facebook @anfassonlussandona

You too can help and support this ANFFAS association with a donation to the following bank account: 
IBAN: IT60V0890436281061015011115

Thank you! Your contribution is precious.