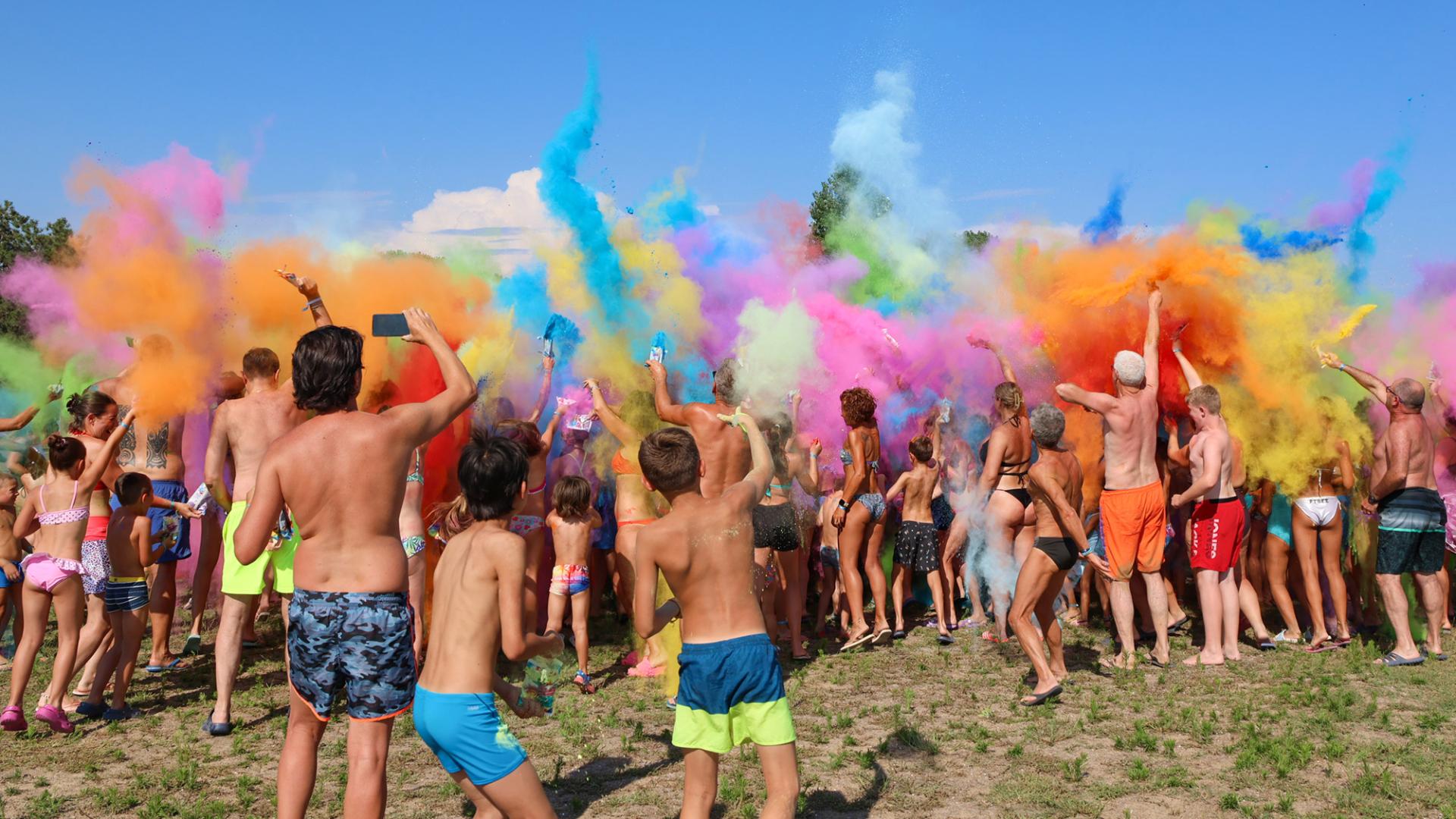 News
Crocky's newest gadgets are waiting for you!
We just can't wait to give you the news that Crocky's gadgets have finally arrived: from Crocky's game-magazine to the bubble shooter, from the cap to the Crocky teddy bear.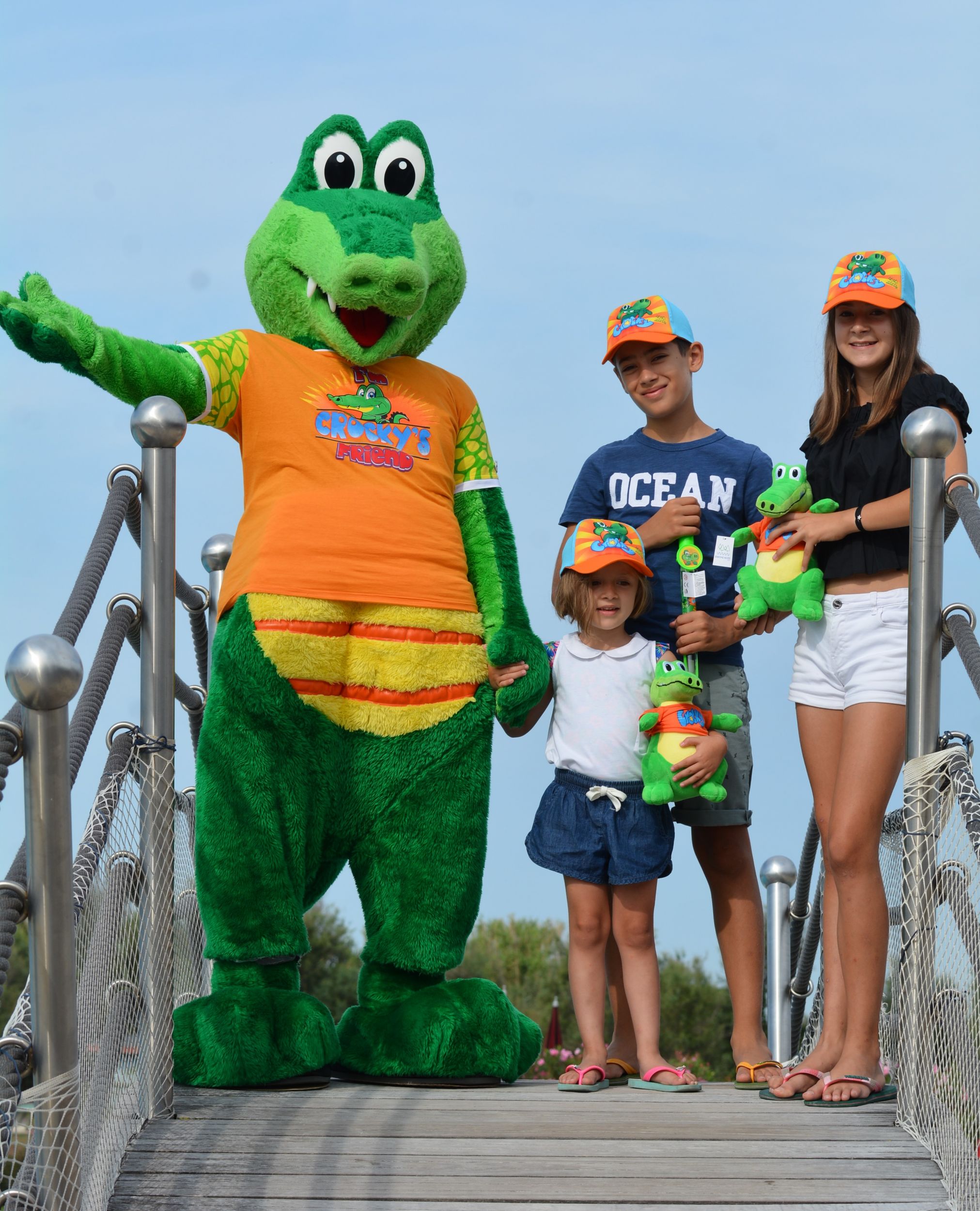 Discover the entire collection of our much loved mascot in our animation-offices, in our bazars and in our supermarkets.

The Camping Residence "il Tridente" is going home with you.
Take a souvenir of the unforgettable holiday you spent at our Camping home. We are very happy to be always with you… even when you are back home!