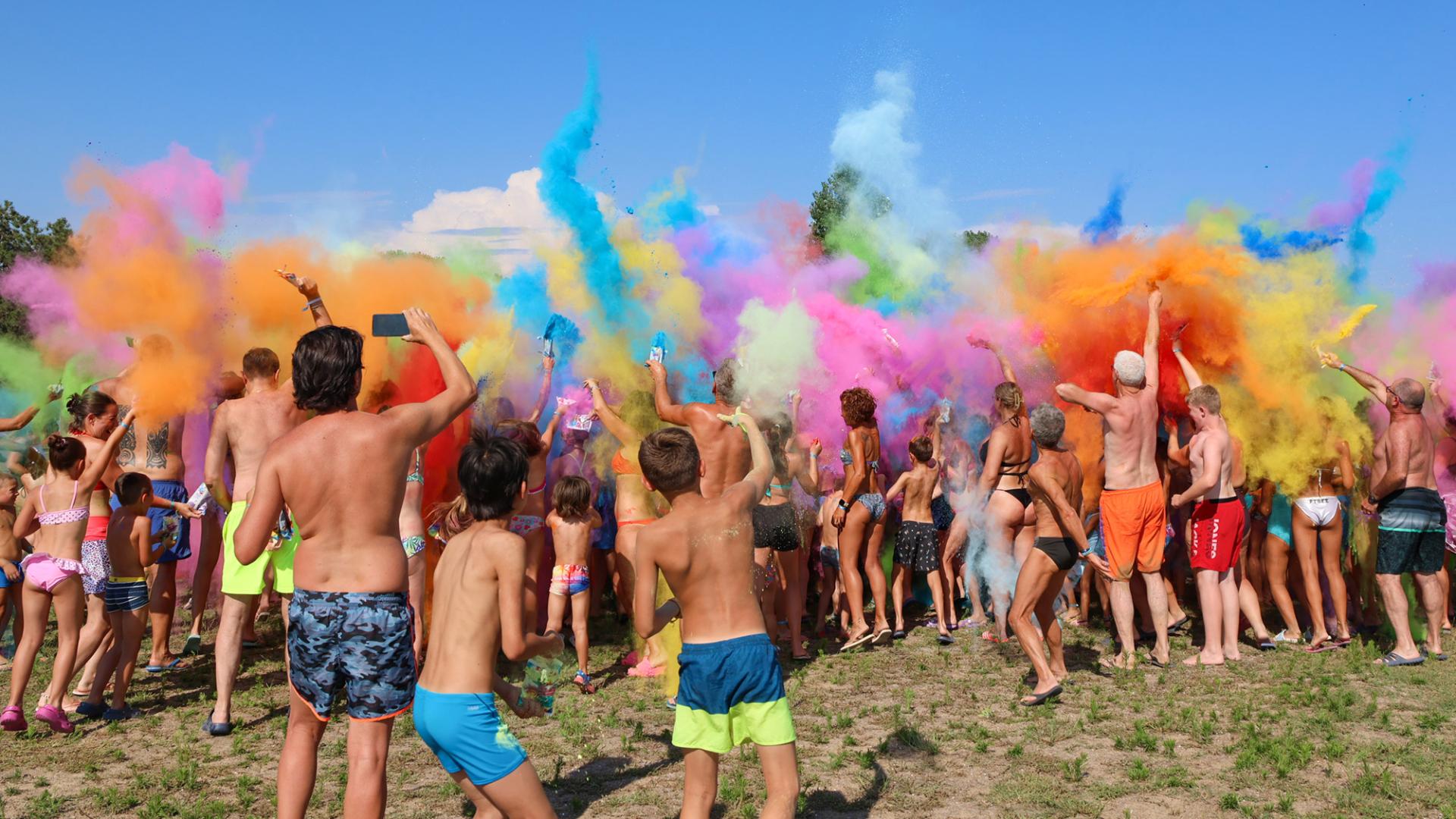 News
Safe holidays in Bibione Pineda at Camping Il Tridente!
Your outdoor stay, full of peace and tranquility, is waiting for you!
What could be better than an open-air holiday to forget about the many weeks spent at home? Our campsite is ideal: it is located directly on the sea and surrounded by a lush pine forrest. In addition to the private beach, you can rediscover your freedom thanks to its spacious pitches and chalets. It is also green for the environment: we focus on saving energy and using alternative sources.

 
Moreover, we are committed to creating safety protocols and internal regulations to follow all the provisions that strive to create an adequate interpersonal distancing and eliminate any kind of risk, so that you can really feel safe and free at the same time.
 
For example, at our campsite:
The beach, with distanced umbrellas, is accessible to our guests only
The pool is sanitized several times a week and its water contains chlorine, a disinfectant yet non-harmful agent.
The animation is carried out in small groups in order to avoid gatherings and keep an adequate social distancing.

If you want to discover all the reasons to take a holiday with us and feel safe, click on the button!

Read more