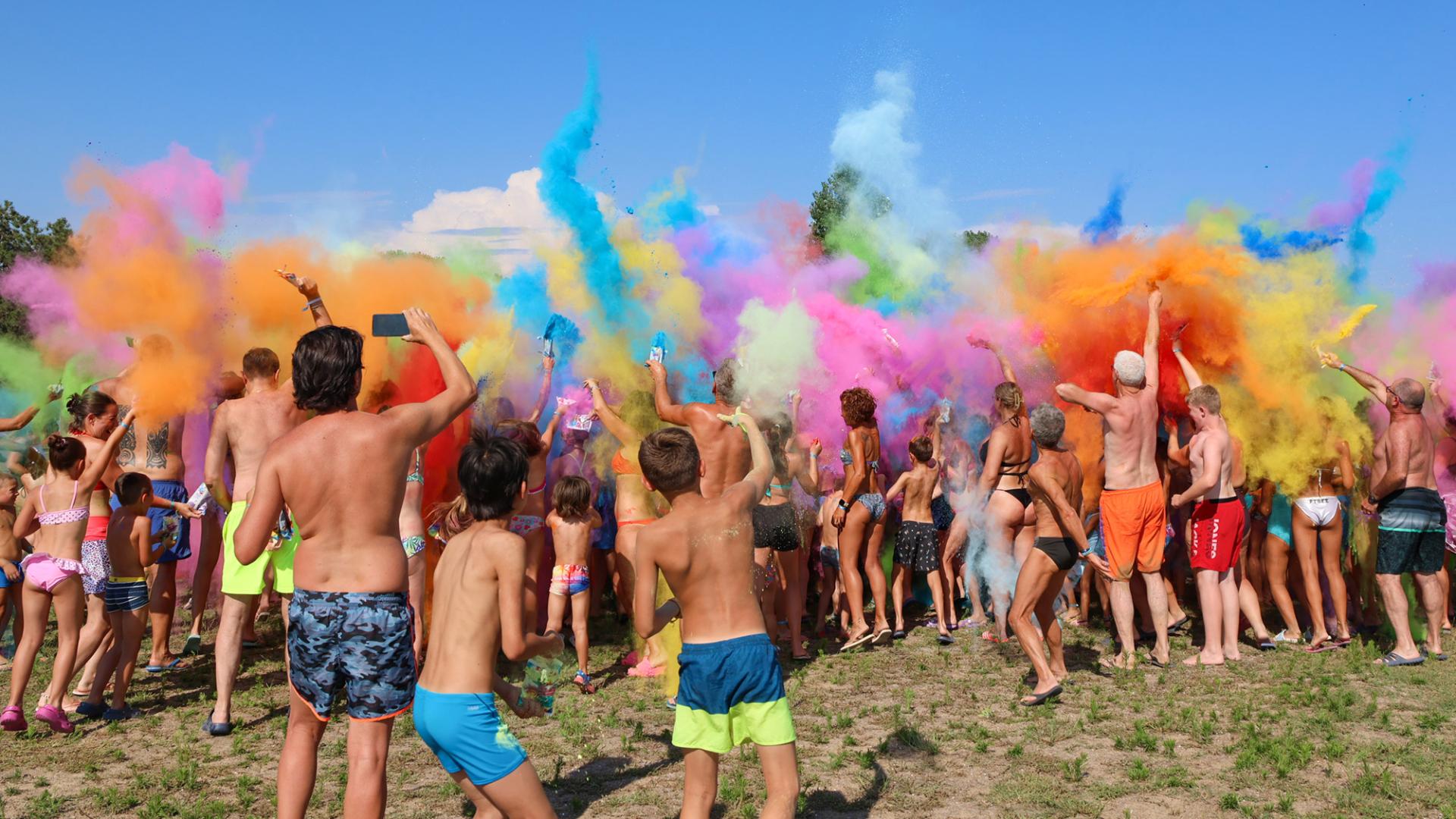 News
19TH MAY 2016: THE TOUR OF ITALY STOPS IN BIBIONE
After 16 years, Giro d'Italia with its 12th stage will come again to Bibione with departure in Noale and arrival in Bibione. The event will usher in the summer season; for the occasion, other initiatives are organized, which are taking place before and later cyclists have passed through.
This is a satisfaction for us: Bibione and its land count up to 70 km bike paths and since years welcome sport events, to which thousand athletes all over the word are taking part.

It will be a weekend full of sports, nature and sun! Do not lose this occasion to have fun in Bibione!

Visit again our internet site for further information, updates and changes of plan.